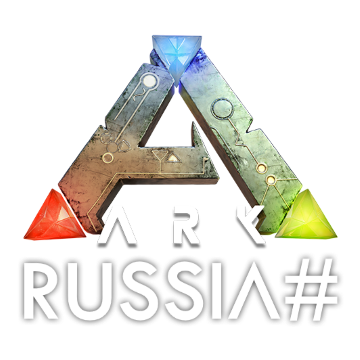 What are in-game points?
In-game points is a system of rewarding players for active participation in the life of game servers. They can be received for in-game events, as well as as as a gratitude for material support of our project. In the latter case we send out keys with a code for receiving points by e-mail (check the "Spam" folder).
I got the code, what next?
It must be activated in the game. To do this, copy the code line and paste it into the in-game chat with the CTRL+V key combination after the word /activate, for example:
/activate 500-ABCDEF0000000000000123
After that you will receive a message in the chat that the code activation was successful. Be careful during activation, switch to "tribe chat", so that in case of an error the key can not be copied from the general chat.
How to exchange in-game points for items?
In-game points can be exchanged for creatures and objects using activation commands that are entered into the in-game chat. You can also copy them into in-game chat using the CTRL+V key combination.
Where can I see the list of commands to receive creatures/objects?
How do I know the current number of points?
You can view the current number of points by entering the command /points in the in-game chat.
Is it possible to mate creatures from the store?
All creatures from the store can be mate.
Does the saddle come with the creature?
Yes, for most creatures, there is a saddle in the kit. If there is no saddle, it will be written in the description of the creature.